Category Archives:
Christmas List
Thank you West Elm for making my Christmas wish come true!
These will be perfect for a little project I am working on! Check out my inspiration from eGardenStudio on Etsy!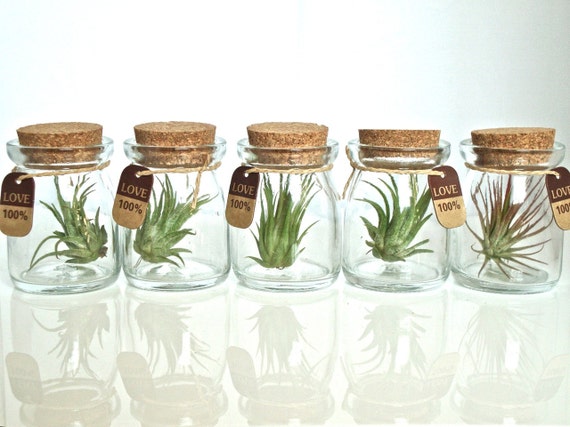 Use promo code LASTCHANCE for an additional 20% off 🙂
I hope you love it. Scented with lavender and vanilla. Each bar is made in the USA with 100% vegetable base and essential oils.